Buell Armory Shootout
Tue, Jan 06 7:00 PM – 8:30 PM
Tue, Jan 13 7:00 PM – 8:30 PM

We will be shooting .22 rifles at the UK Armory. You can bring your own .22 rifle if you have one.
Park in the Front of Buell , or in the UK lot off the Avenue of Champions then walk over to the Armory.
PARKING : ARMORY MAP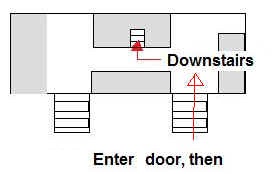 Come in the front then go downstairs.