RRG Campout

MISSION:

overnight Sat JUNE 10,11 RED RIVER GORGE , CLOUDSPLITTER HIKE

Those needing to hike 1000 feet for camping merit badge, or the 5 MILE requirement, then this is it.

We will meet at the church, and DEPART at 8am SHARP. So show up at 7:00 to pack gear.

We are camping in the primitive lot along Tunnle Ridge Rd SECRET SPOT

we will hike Indian Staircase and Cloudsplitter. This is a Camping Merit badge requirement.

Camping req 9b1, climb 1000 ft.

It is also a 2nd Class Rank req. (3b) - 5 mile hike.

On Sunday, please return to pick up scouts around 2-3 pm.

Bring a 1 GALLON JUG OF WATER. (Hiking makes you thirsty)

WE ARE NOT DOING VIA FERRATTA

Bring an extra $6 in case we take the skylift to Natural Bridge.

10 essentials for hiking:
| | |
| --- | --- |
| 1 | First aid kit |
| 2 | Filled water bottle |
| 3 | Flashlight |
| 4 | Trail food |
| 5 | Sunscreen |
| 6 | Whistle |
| 7 | Compass |
| 8 | Rain gear |
| 9 | Pocket knife |
| 10 | Matches or fire starters. |
And on Sunday, maybe a stop at Dairy Queen or Miguel's pizza. (bring money)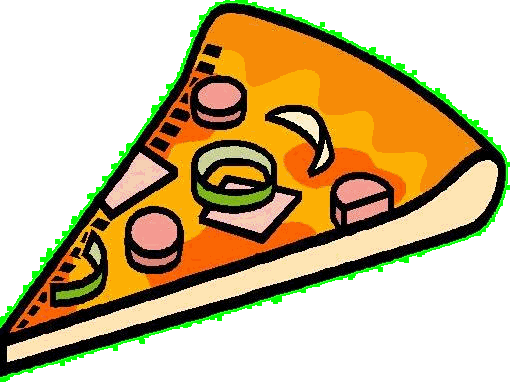 Please return to pick up scouts around 2-3 pm. Await text/call when we know.
TRIP INFO:
Suggested Packing List:
Camp Equipment
__ 1 Complete Scout Uniform CLASS A (Mandatory) uniform shirt, olive pants, red 73 neckerchief
__ 1 GALLON JUG OF WATER. (Hiking makes you thirsty)
__ Scout Handbook
__ Water bottle (filled with water)
__Tent (the troop has some if you dont own one)
__Boots
__Under Armor type wiking shirt (for the hike)
__Clothes (change of clothing change of socks, change of liner socks, underwear, shirt)
__Jacket (if it gets cold)
__Flash light / Head light
__Batteries
__Backpack (to carry all your clothes & equipment)
__Sleeping bag
__Sleeping mat / pad
__Mess Kit - Personal Eating Utensils (plate, cup, spoon / fork – or mess kit)
__Hygiene Kit (Toothbrush, toothpaste, soap, hand sanitizer)
__Toilet Paper in a Ziplock bag
__Matches
__Emergency kit (including a whistle, pocket knife, emergency blanket, etc)
__Wet Weather Protection Gear (Rain Jacket and Pants- pants are optional)
__Snacks
__Personal First Aid Kit
NO ELECTRONIC DEVICES ALLOWED ON TRIP. (gameboys, DVD players, phones)
NOTICE!!
Sheath, butterfly, and survival type knives, etc. are not allowed on
the reservation. IF brought, the Scoutmaster should hold them until the Scout returns home.

All fuel (propane, white gas) must be checked in and held by an adult until it is needed. Only adult leaders should handle fuel.
Miguel's Pizza closed December 1st – Feb 24th
Support:
Local Emergency: