---
.
TRIP to WRIGHT PATTERSON AFB
NOV 4, NO MEETING, ELECTION DAY

COAL CAMPOUT CAMPOREE at Hazard, Ky (Nov 14,15,16) details
*
---
NEW MERIT BADGES!! CHECK THE LIST (left)
---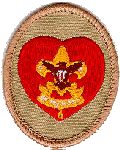 Life Scouts... Download your updated 2012 Eagle Packet: HERE Eagle Ceremony Song

PHOTOS New Scout Campout 2013 view

Watch more videos here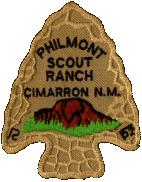 Philmont Crew Calendar
---
---
Troop 73 Patrols:
Penguins Ravens Ninjas Phoenix Samurai
TROOP 73 is located in Lexington, Kentucky, in the Palisades District.
Our meetings are Tuesday evenings at 7 PM (except Summer days) at Centenary United Methodist Church.
Please feel free to look around the site by clicking on the buttons to the left.
Troop 73 has been consistently chartered since 1944. We meet every Tuesday night at Centenary ( 2800 Tates Creek Road ) at in the Fellowship Halls. Troop 73 does at least one outing per month and attends summer camp each summer. Also, at least one adventure trip per year is taken ( Philmont, Canada or some high adventure locally). Troop 73 is a boy lead troop with about 45 scouts active in the troop.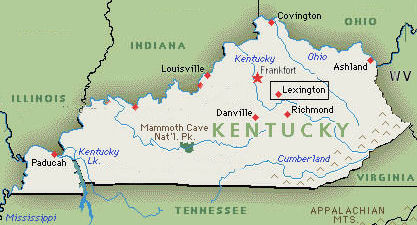 Click map to locate us.
---
Document Reader
Most all of the documents here are in PDF format (Acrobat). Click the icon to get the latest Acrobat reader.