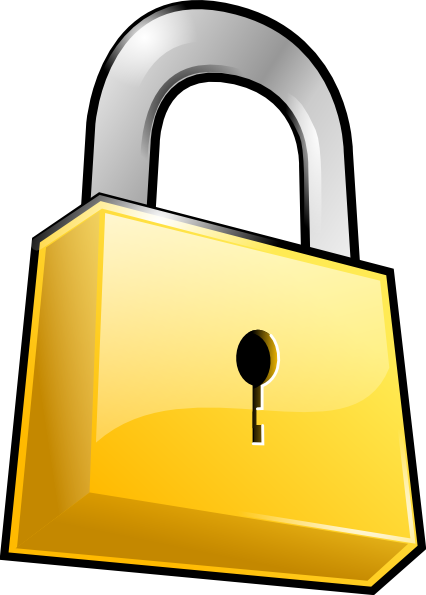 CHURCH LOCK-IN Fri Feb.5, 7pm
Cost $0.00
BRING games, movies, etc.
Bring your OWN games. (and snacks) We will have pizza. Also bring sleeping bag, toothbrush.
THEN SATURDAY MORNING, WE SERVE THE MENS BREAKFAST. These are Service hours.
We will be sleeping in Centenary church to do our yearly training for those in office.
On Friday night we will arrive at church at 7 pm.
We should finish on Saturday around 10-11 am. (have cells on that day for arrival call)
REMEMBER TO BRING FULL UNIFORM FOR THE BREAKFAST.
LINKS: TROOP OFFICES of LEADERSHIP