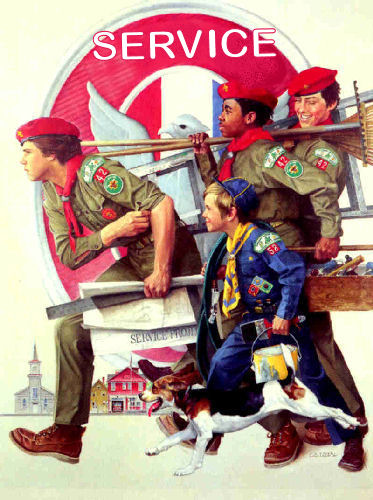 SERVICE WORK DAY

MISSION:

Tues, March 5 Painting service project instead of normal meeting.

Arrive at church at 645 to 655am not in a uniform, but in WORK PAINTING CLOTHES

We will DEPART TUESDAY at 7:00 P.M. and travel to Six Treasures Ministry to do our improvements to the camp (free service hours).

You can drive there directly to the venue, separate from us if you wish, as early as 615 pm.

and depart for home from there too.

The bus will return to church.

Six Treasures Ministry

941 National Avenue Suite # 140

TRIP INFO:

Cost $0.00.