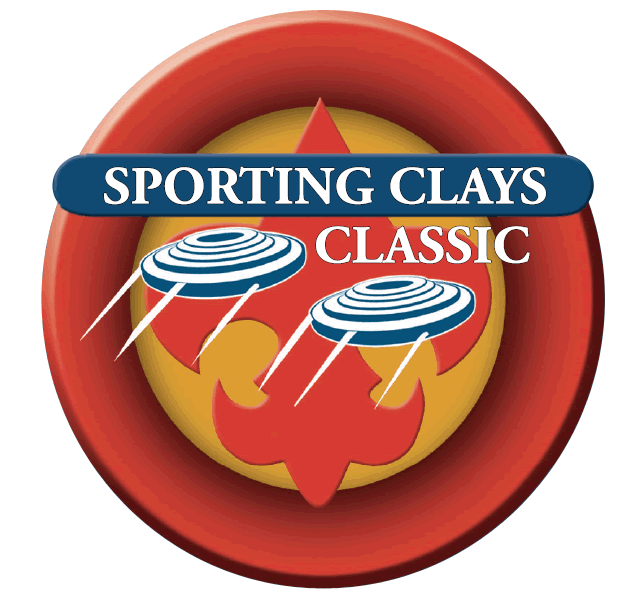 Camping Operations Order:
Mission : Sporting Clays Shoot / Campout
overnight Friday May 8 - SAT May 9, 2014 1 night camp.
We will depart from Centenary on Friday at 6pm and return Saturday evening. We will support shooting on Saturday.
Plan: meet at CUMC and leave at 6; all should be already fed for the night; pack rain gear and dry breakfast (non-cooking); travel in Class A uniform and we will be wearing FULL uniform on Saturday to greet shooters at the stations. Lunch is provided and we should be back to CUMC late afternoon Saturday.

All should bring a tent, or have made arrangements to share a tent, but it has been decided we will try to stay in Campsite #2 where tents are up that have cots, if possible. These are not the traditional camp wall tents. This is closer to where we will be Saturday and we have a meeting very early Saturday.

As always, we will travel in full uniform, but be ready to change when we set up camp, as you will need to be looking sharp in full uniform (this means Scout pants) to work the Sporting Clays event. This is also an OA service project, so OA members can wear their sash if they wish.
Download Permission Slip PERMISSION SLIP

Medical Form: Medical Form Class A & B - Each scout must have a the part A/B filled, no need for the physical.

Suggested Packing List:
Camp Equipment
__Day Pack
__Boots
__Coat
__Clothes (change of clothing change of wool socks, change of liner socks, underwear, tee shirt, long sleeve shirt)
__Snacks (for the trip )
__Flash light / Head light
__Batteries
__ Water bottle (filled with water)
__Backpack (to carry all your clothes & equipment)
__Sleeping bag
__Sleeping mat / pad
__Personal Eating Utensils (plate, cup, spoon / fork – or mess kit)
__Hygiene Kit (Toothbrush, toothpaste, soap, hand sanitizer)
__Toilet Paper in a Ziplock bag
__Matches
__Compass
__Emergency kit (including a whistle, pocket knife, emergency blanket, etc)
__Scout Handbook
__Wet Weather Protection Gear (Rain Jacket and Pants- pants are optional)
__Personal First Aid Kit
__Extra money for Dairy Queen
Carryon for the bus:
In a plastic bag – bring the clothes you will change into after travel (we will leave ALL uniform pieces – including Scout socks on the bus so we can travel home in clean uniforms).
NO ELECTRONIC DEVICES ALLOWED ON TRIP. (gameboys, DVD players, phones)
NOTICE!!
Sheath, butterfly, and survival type knives, etc. are not allowed on
the reservation. IF brought, the Scoutmaster should hold them until the Scout returns home.

All fuel (propane, white gas) must be checked in and held by an adult until it is needed. Only adult leaders should handle fuel.
Support:
Local Emergency: 911