Campout & Torrent Falls / Via Ferrata climbing
Mission :Sat June 6-7
We will be camping overnight at Red River Gorge. We will camp in our secret spot near Grays Arch ( Campsite 5).
There we hike to Cloudsplitter where we enter the Secret Cave of Destiny.
Sunday we Climb the Via Ferrata. (optional, you do not have to climb, but it IS cool)
***Participants of the via ferrata must be 10 years of age or older.*** to participate on the Torrent Falls Climbing Adventure! No Exceptions!!
After the climb on Sunday, then we hit the Miguel's pizza place then return home.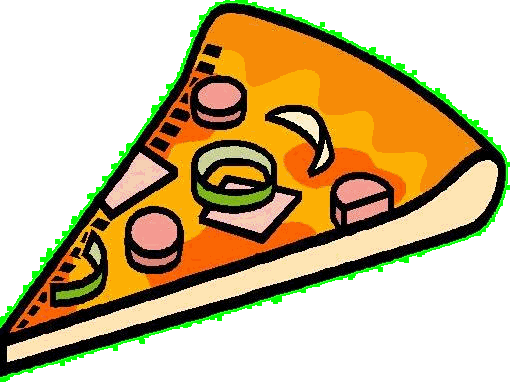 Meet at church at Sat. morning so WE DEPART @ 8:00 AM SHARP!
COST
bring extra pizza money
Camping &/or Climbing
| | |
| --- | --- |
| Campout only | $15.00 |
| Climb (optional) | $ 35.00 |
| Climb/Camp total | $50.00 |
Be sure to download BOTH permission slips.
Download TROOP Permission Slip
Download Torrent Falls Permission & waiver
Maps : Map to Torrent
Local Info: Torrent Web site
See previous trip here
Suggested Packing List:
Climbing Equipment
__WORK or CLIMBING GLOVES
__sneakers / hiking boots
Camp Equipment
__Scout UNIFORM (reqd)
__Scout Handbook
__Tent (2 scouts to a tent...if you need one, see the quartermaster)
__Day Pack (for the hike)
__ Water bottle (filled with water)
__Clothes (change of clothing change of wool socks, change of liner socks, underwear, tee shirt, long sleeve shirt)
__Snacks (for the trip )
__Flash light / Head light
__Backpack (to carry all your clothes & equipment)
__Sleeping bag
__Sleeping mat / pad
__Personal Eating Utensils (plate, cup, spoon / fork – or mess kit)
__Hygiene Kit (Toothbrush, toothpaste, soap, hand sanitizer)
__Toilet Paper in a ziplock bag
__Matches
__Compass
__Wet Weather Protection Gear (Rain Jacket and Pants- pants are optional)
__Emergency kit (including a whistle, pocket knife, emergency blanket, etc)
__Personal First Aid Kit
__Extra money for Miguel's Pizza (min $10)
NO ELECTRONIC DEVICES ALLOWED ON TRIP. (gameboys, DVD players, phones)
NOTICE!!
Sheath, butterfly, and survival type knives, etc. are not allowed on
the reservation. IF brought, the Scoutmaster should hold them until the Scout returns home.

All fuel (propane, white gas) must be checked in and held by an adult until it is needed. Only adult leaders should handle fuel.