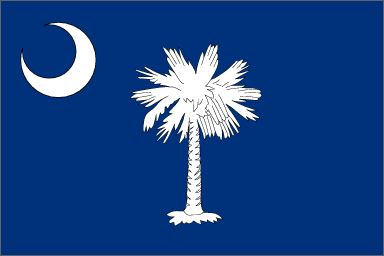 South Carolina / Myrtle Beach Trip
Mission : Thurs Jan 15-18 campout in , Charleston SC.
We will DEPART at 10 pm on Friday night. Jan 15.
Sleep on the USS Yorktown in the bunks aboard ship. Barring any hurricanes, earthquakes, black hole vortex, zombies.
Bring extra money for 5 meals.
NO OPEN TOED SHOES, SANDALS.
Return Monday , MLK jr Day
Accepting $95 deposit till January.
Full Cost $ 95.00 (Yorktown only, more money needed for meals)
We will visit FT SUMPTER and the USS YORKTOWN

Local Info: YORKTOWN
Previous Trip photos
Permission Slip : PERMISSION (download this and fill out on your PC, then just change the DESTINATION for each trip)
Maps : Google map,
Suggested Packing List:
Camp Equipment
UNIFORM
SCOUT BOOK
SLEEPING BAG
CLOTHES
SWIMSUIT
TOWEL
Day pack
Waterbottle
NO OPEN TOED SHOES, SANDALS
OTHER
Snacks