New Scout Campout
Mission : Fri Apr 11,12,13
We will DEPART FRIDAY at 6:00 P.M. and travel to Camp McKee, so arrive by 5:30 pm.
2 scouts per tent. AND on Sunday we climb the Via Ferratta cliffs at Red River Gorge
Eat before you show up, since we do not cook dinner on Friday night.
We will be doing everything summer camp does:

Rifle ,

shotgun,

archery,

wall climb,

nature skills,

hatchet throw, etc.
The Via Ferratta climb is optional.. Youth, ages 10-14, need an adult (18 years or older)
Camping & Climbing
bring extra pizza money for Miguels Pizza after the climb .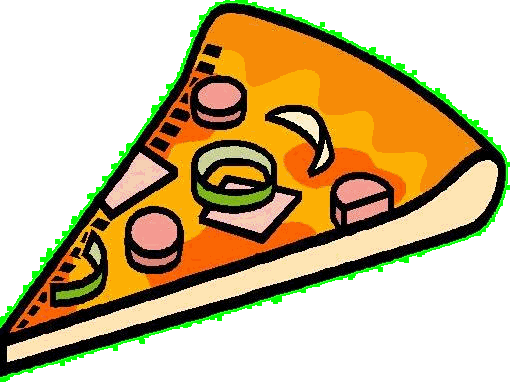 Download TROOP Permission Slip
Download Torrent Falls Permission slip
Download Torrent Falls Waiver for minors
MEDICAL FORM : PHYSICAL FORM A & B no need for the physical C.
Council Info: Council Info
Local Info: Camp McKee WHEATHER
Maps : Google map
Suggested Packing List:
Camp Equipment
__Tent (2 people to a tent)
__Day Pack
__Boots
__Coat
__Clothes (change of clothing change of wool socks, change of liner socks, underwear, tee shirt, long sleeve shirt)
__Snacks (for the trip )
__Flash light / Head light
__Batteries
__ Water bottle (filled with water)
__Backpack (to carry all your clothes & equipment)
__Sleeping bag
__Sleeping mat / pad
__Personal Eating Utensils (plate, cup, spoon / fork – or mess kit)
__Hygiene Kit (Toothbrush, toothpaste, soap, hand sanitizer)
__Toilet Paper in a Ziplock bag
__Matches
__Compass
__Emergency kit (including a whistle, pocket knife, emergency blanket, etc)
__Scout Handbook
__Wet Weather Protection Gear (Rain Jacket and Pants- pants are optional)
__Personal First Aid Kit
__Extra money for Dairy Queen
Carryon for the bus:
In a plastic bag – bring the clothes you will change into after travel (we will leave ALL uniform pieces – including Scout socks on the bus so we can travel home in clean uniforms).
NO ELECTRONIC DEVICES ALLOWED ON TRIP. (gameboys, DVD players, phones)
NOTICE!!
Sheath, butterfly, and survival type knives, etc. are not allowed on
the reservation. IF brought, the Scoutmaster should hold them until the Scout returns home.

All fuel (propane, white gas) must be checked in and held by an adult until it is needed. Only adult leaders should handle fuel.
Support:
Local Emergency: