TROOP 73 is located in Lexington, Kentucky, in the Palisades District ABOUT THE TROOP
Our meetings are Tuesday evenings at 7 PM in Fellowship Hall at Centenary United Methodist Church.
Map to the meeting Please feel free to look around the site by clicking on the buttons in the top left pane.
---
IN-PERSON SCOUT MEETINGS HAVE RESUMED
Assignments
Flags: Tbirds , Game: Eagles , Program: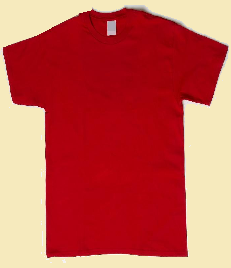 Summer camp T-shirt designs DUE JUNE 1 meeting.
Winner gets a Slushie every day!
MAY CAMPOUT at RRG May 14*15*16 DETAILS
*
All Scouts:While at home work on some of these easy merit badges

---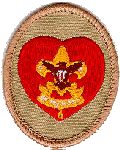 Life Scouts... Download your updated Eagle Packet: EAGLE DOCS

PHOTOS
Adults, download the form, fill & sign: Adult Background Check form
Covid release for campouts Covid campout waiver
---
---
Troop 73 Patrols: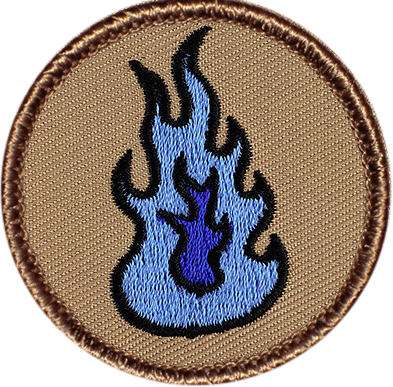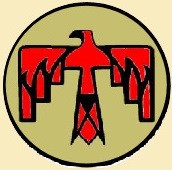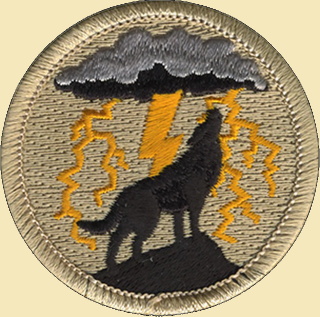 Blue Flame American Eagles Thunderbirds Thunderwolves
CLICK LOGO for : Crew 73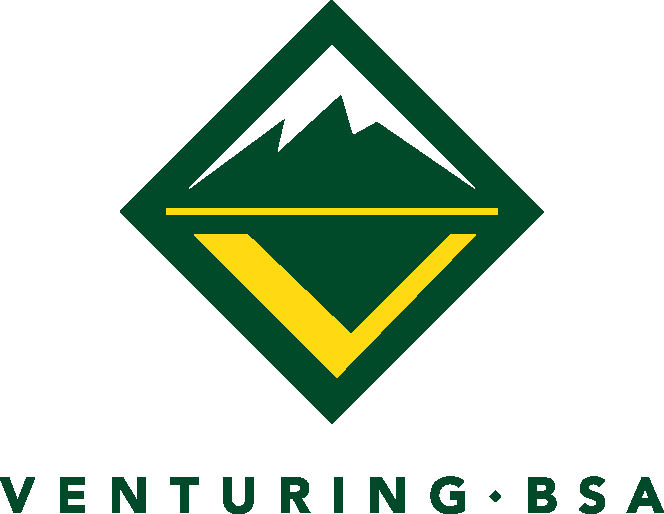 Pack 73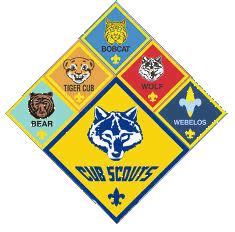 Troop 73 has been consistently chartered since 1946. We meet every Tuesday night at Centenary ( 2800 Tates Creek Road ,Lex,Ky 40502) at in the Fellowship Halls. Troop 73 does at least one outing per month and attends summer camp each summer. Also, at least one adventure trip per year is taken ( Philmont, Canada or some high adventure locally). Troop 73 is a boy lead troop with about 25 scouts active in the troop.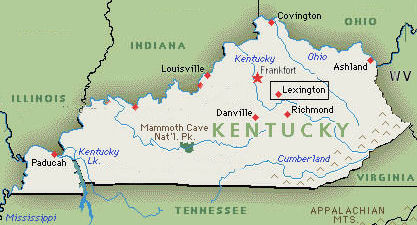 Click map to locate us.
---
Document Reader
Most all of the documents here are in PDF format (Acrobat). Click the icon to get the latest Acrobat reader.